DAGSO, PUMPS THAT GET THE WORK DONE
PUMPS FOR INDUSTRY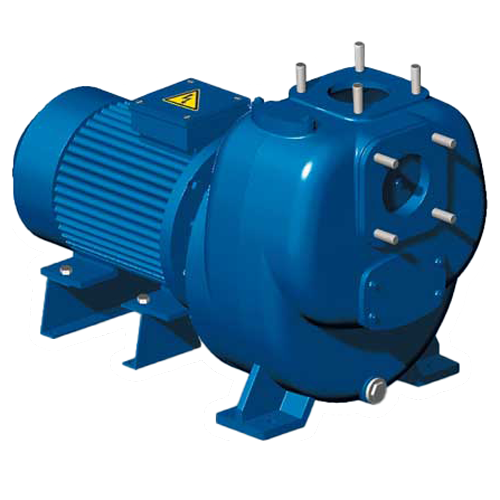 Dagso's pumps for industry span across various sectors – oil, mechanical, chemistry and others – and cover a wide spectrum of applications.
Our submersible electric pumps are excellent for use in the industrial sector and are available in a wide range of versions and designs, making them extremely versatile for any situation.
Dagso manufactures pumps for the industrial sector with different peculiar features, based on the job they need to perform.
Their characteristics differ depending on the liquid they have to pump. This high level of customization is one of the advantages of being a manufacturer.
In the industrial sector, we are specialists in: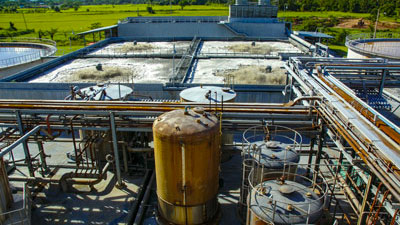 Pumps for process purification systems
For treating process water during and after purification.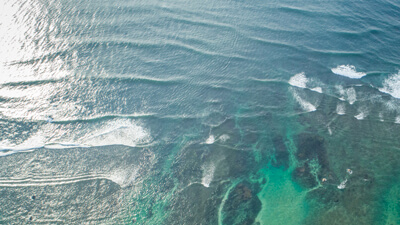 Pumps for seawater
For effectively pumping seawater as needed in multiple applications: desalination, fire protection, ballast, etc.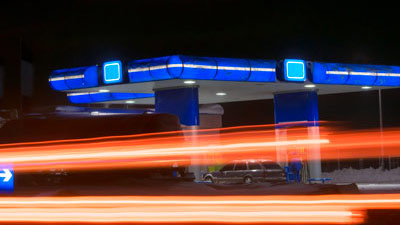 Pumps for the oil and gas market
Cleaning hydrocarbon transmission pipelines thoroughly in a reliable way and in a safe condition is one of the multiple applications in this sector.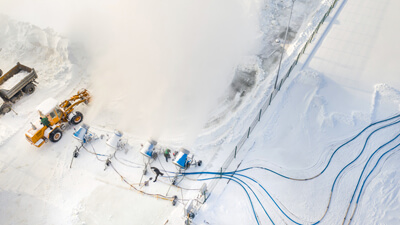 Pumps for artificial snowmaking systems
For fast production and distribution of artificial snow using snowmaking guns, when there is a lack of natural snow.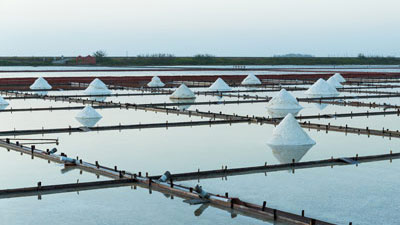 Pumps for extracting salt from artificial basins
For fast and precise extraction of sodium chloride from tanks and artificial basins.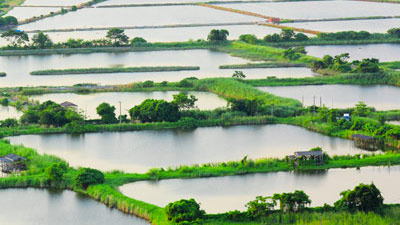 Pumps for pisciculture/fish farming
To circulate, oxygenate and quickly transfer large amounts of water from one tank to another while protecting its contents.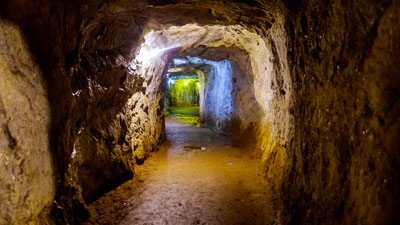 Pumps for industries and mines
For pumping the slurry and viscous liquids of chemical, pharmaceutical, naval, paper, steel, food preservation and livestock companies; sand quarries; tanneries; and adhesive, solvent and plastic manufacturers.
ELECTRIC SUBMERSIBLE PUMPS FOR INDUSTRY
Made from cast iron and steel, Dagso's electric submersible pumps ensure highly reliable and efficient operation and are packed with peculiar features that make them unique.
Add to this our meticulous selection of materials and stringent controls at each stage of production and you have a truly high-quality final product.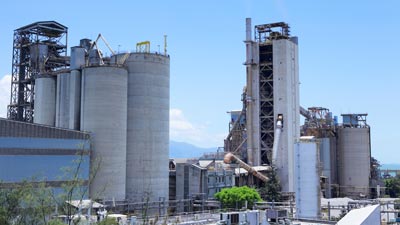 Are you ready to buy?
If you want to buy our pumps, contact a member of our sales team to get an estimate based on your needs.
Request information!
If you need technical or commercial information, our specialized consultants are ready to help you
OTHER SECTORS
Dagso has specialized in pumps for a variety of different uses: