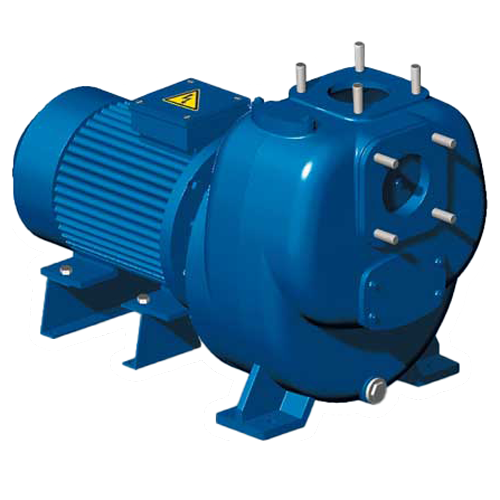 Pumps and Electric Pumps
SLURRY PUMPS
Thanks to Viesse Pompe's decade of experience, we manufacture and export all over the world highly efficient pumps and electric pumps tough enough to treat heavy loads of dirty water, slurry and sewage with a viscosity of up to 7E.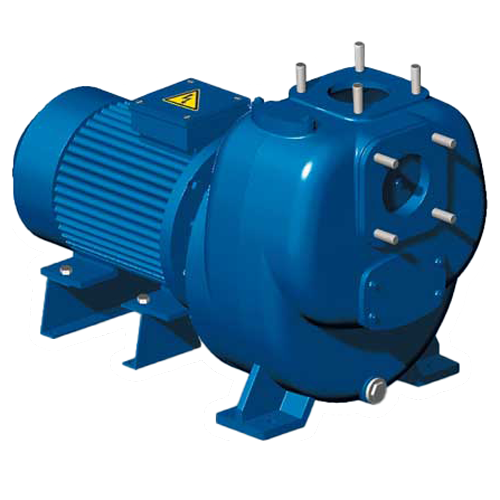 Pumps and Electric Pumps
WATER PUMPS
Dagso has inherited the know-how of Pompe Zanni, a designer and manufacturer of centrifugal, submersible and split case pumps and electric pumps since 1964 used in custom pumping systems for waterworks, irrigation systems, fire protection systems, residential systems and many other applications.
MANUFACTURER OF CUSTOM PUMPS
Dagso follows every step of product development in-house, from design through to manufacture. That's how we can bring completely customized solutions. The only limit is physics! If none of the pumps in our catalog match your requirements, ask one of our consultants to design a pump or pump system around your specific needs. We boast particular expertise in industrial, civil, public utilities, agricultural and emergency applications and besides offering advice on the most suitable solution for you, but can actually build it together with you.
EXCELLENT PERFORMANCE, RELIABILITY AND SUPPORT
We believe good performance shouldn't just be measured in m³/h; it should also be measured in terms of reduced downtime, breakdown prevention, super-fast support and attention to details, such as the finishes and materials, which allow maintaining optimum performance levels for longer and under greater loads or adverse conditions. We take care of every aspect; this enables our technicians to provide their full support during commissioning, maintenance and assistance. This is how we can ensure the good functioning of our pumps.
Are you ready to buy?
If you want to buy our pumps, contact a member of our sales team to get an estimate based on your needs.
Request information!
If you need technical or commercial information, our specialized consultants are ready to help you